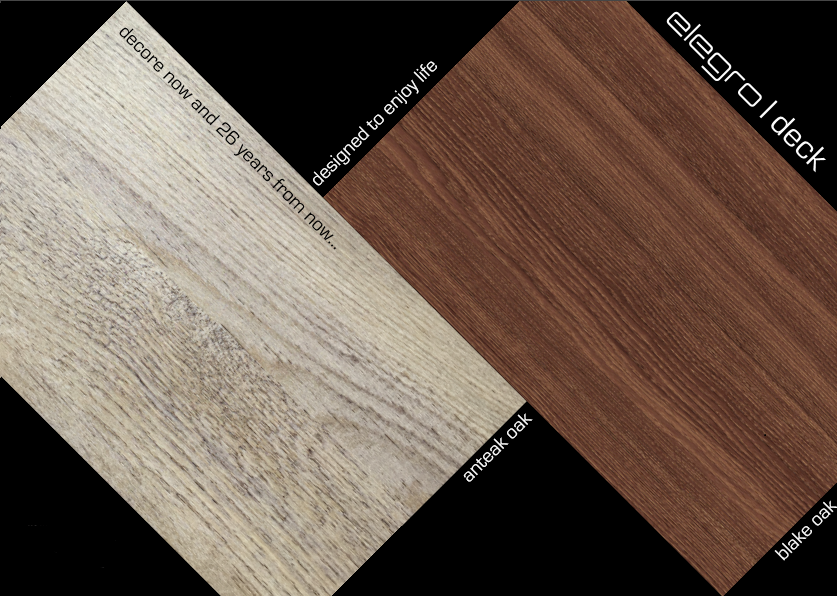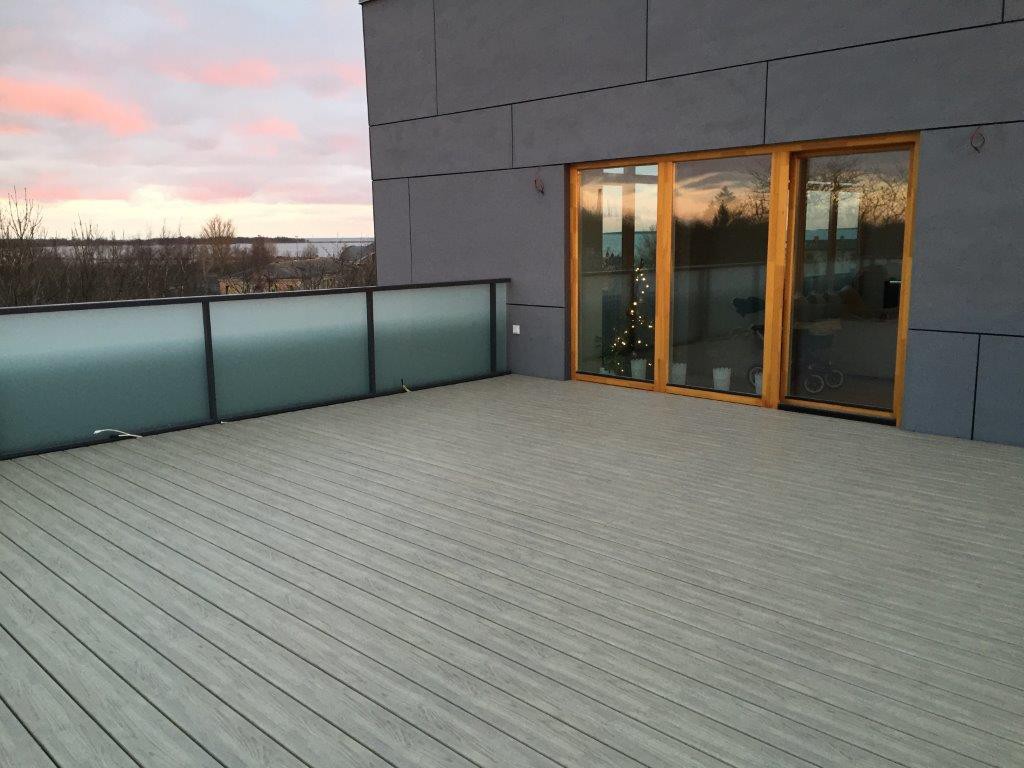 Elegro terrace board
Prijzen zijn inclusief verzendkosten.
€28,30 per stuk (excl. BTW)
Elegro terrace board
The terrace boards of Elegro are made out of post consumer recycled plastics. The boards have an oak look and are available in the colors blake oak and  anteak oak. Because the decking boards are made out of plastic they will never rot in addition, they are non-slip, they have a high UV resistance and are easy to install.
Dimensions:
These terrace boards are 3 meters long and have a width of 142 mm and a thickness of 32 mm.
Delivery:
The boards can be ordered per pallet. One pallet corresponds to 120 planks of 3 meters long. This is the same as 53 m2. Elegro boards costs about 64 euros per square meter.
Montage:
Below there is a link with more information about how Elegro can be installed but you can also tread it the same way as wood.
ELEGRO deck installation manual ENG
Advies of informatie aanvragen: